Welcome to RenewableWise.com: Illuminating your path to energy wisdom, one kilowatt at a time.
Hi there! I'm Younes Anas EL IDRISSI, an Electrical Engineer with real-world experience in solar energy and predictive maintenance engineering, and a fervent passion for renewable energy.
The story of RenewableWise is fueled by a deep-seated commitment to demystify electricity and light the way to a sustainable energy future.
How It All Began
The roots of RenewableWise were planted in 2017, during my final year as an engineering student. At that time, I was privileged to work on a project focused on developing an energy management system for smart homes.
This endeavor opened my eyes to the immense potential of solar power, energy storage systems, and energy optimization. Even after the project's conclusion, my hunger for knowledge in the renewable energy realm only grew. I was constantly seeking ways to share and discuss my newfound expertise.
Upon graduating in 2018, I began my journey as a facilities predictive maintenance engineer at a renowned automotive company. Here, I immersed myself in facilities management, gaining profound insights into HVAC systems and other types of equipment like air compressors, LVMDPs, and MV/LV transformers.
My responsibilities included optimizing maintenance schedules to reduce costs and minimize factory shutdowns. I also had the task of curbing energy consumption in existing HVAC systems and sizing HVAC systems for upcoming facilities.
After nearly two years in that position, I transitioned to an electrical contracting firm for another two years. Here, my role revolved around residential electrical installations and solar systems, helping numerous homeowners either connect to the grid or achieve energy independence.
Both these roles deepened my understanding of electricity and its principles, which would later allow me to simplify complex electricity concepts for my readers.
However, during these experiences, and recalling my challenges as an electrical engineering student, I realized the difficulty a layperson faces in finding clear and simplified electricity-related information online.
This realization fueled my determination. In January 2021, I took the leap and initiated what I firmly believed, and still believe, will be the premier source of simplified consumer electricity-related topics.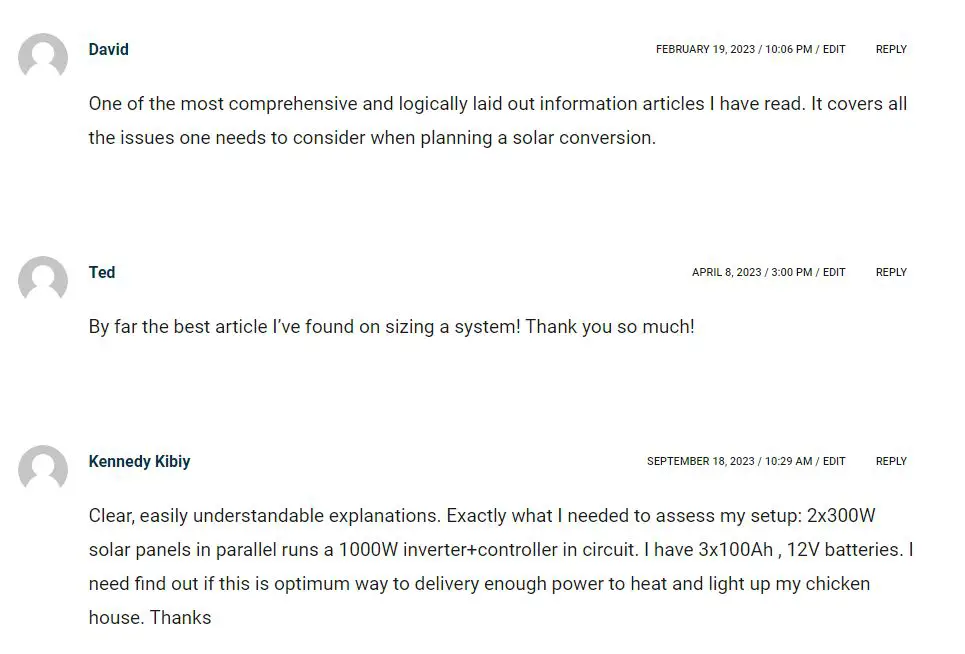 Our Purpose: Bridging the Knowledge Gap
RenewableWise is on a mission to arm individuals and businesses with the knowledge necessary to make informed choices toward an energy-efficient future. Our spectrum of coverage ranges from understanding and quantifying appliance electricity usage to exploring alternative energy sources.
Our commitment is to demystify complex electricity-related topics through meticulously researched articles, practical tips, real-world experiences, and expert guidance. We strive to make this knowledge accessible to everyone, empowering you to become energy-efficient, or even self-sufficient.
Whether you're diving into solar energy options, evaluating generators, or simply seeking a better understanding of your electricity usage, our goal remains unchanged: to inspire, educate, and guide you through your journey.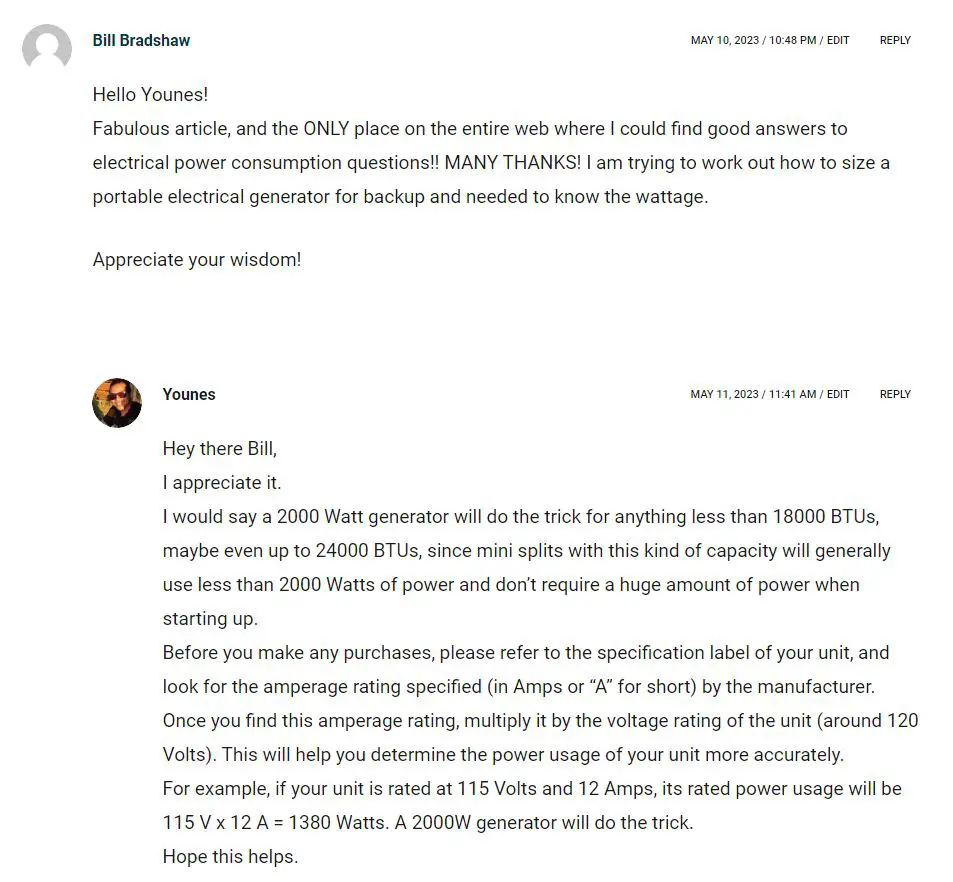 Our journey with RenewableWise has been driven by the belief that informed choices can significantly impact our environment and our lives. We strive to empower readers by presenting them with well-researched, accurate, and up-to-date information. We understand that every decision, no matter how small, contributes to a collective movement toward a greener and more sustainable future.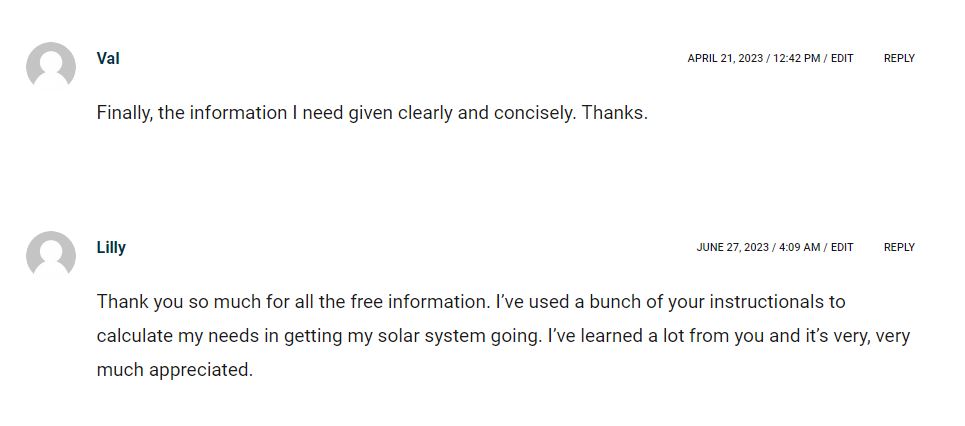 Join Us on this Sustainable Energy Journey
We invite you to explore RenewableWise.com, engage with our content, and embark on this journey toward a more sustainable and energy-efficient world. Together, we can make a difference, one informed choice at a time.
To Connect With Us
Drop me an email at [email protected]